BOUQ Paper Flowers' Television Debut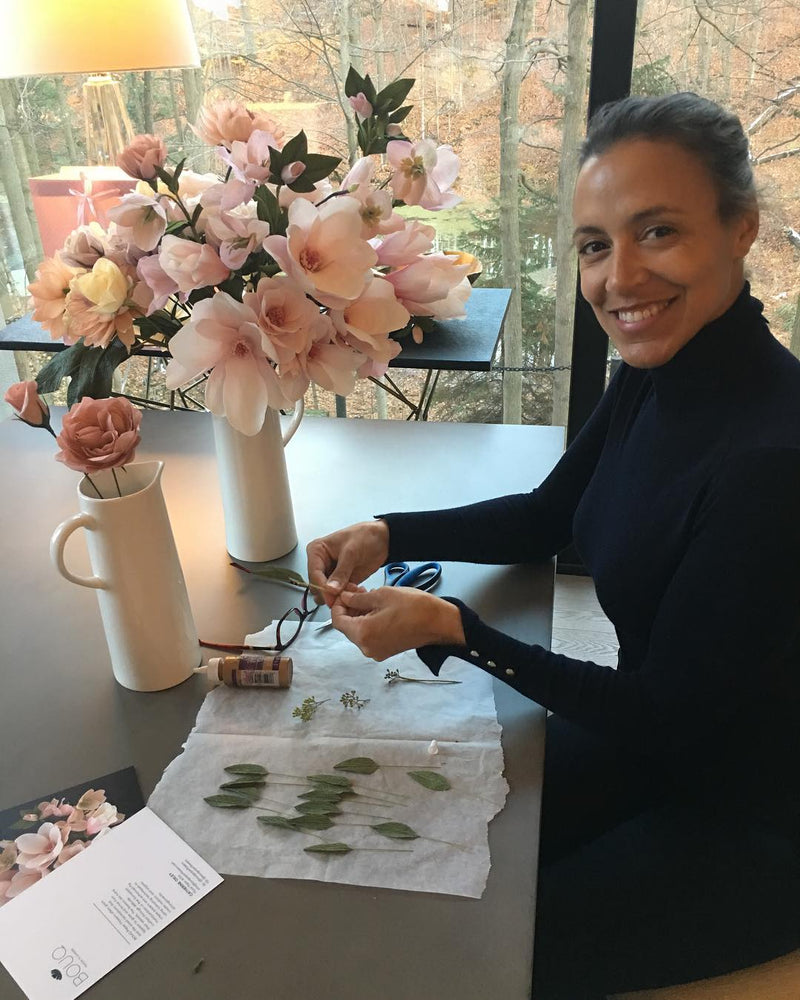 BOUQ Paper Flowers is pleased to announce a collaboration of Holiday inspiration with Cityline Designer Jackie Glass.  Jackie will be presenting her take on Holiday Style 2018 in an upcoming Cityline segment and asked BOUQ Paper Flowers to create a custom installation in her beautiful country home.
Air date and full details to come, so please stay tuned!
Flowers by: BOUQ Paper Flowers
Photo by: Karen Kirk, Jackie Glass Inc. - www.jackieglass.ca