BOUQ Paper Flowers Joins Create Day 2021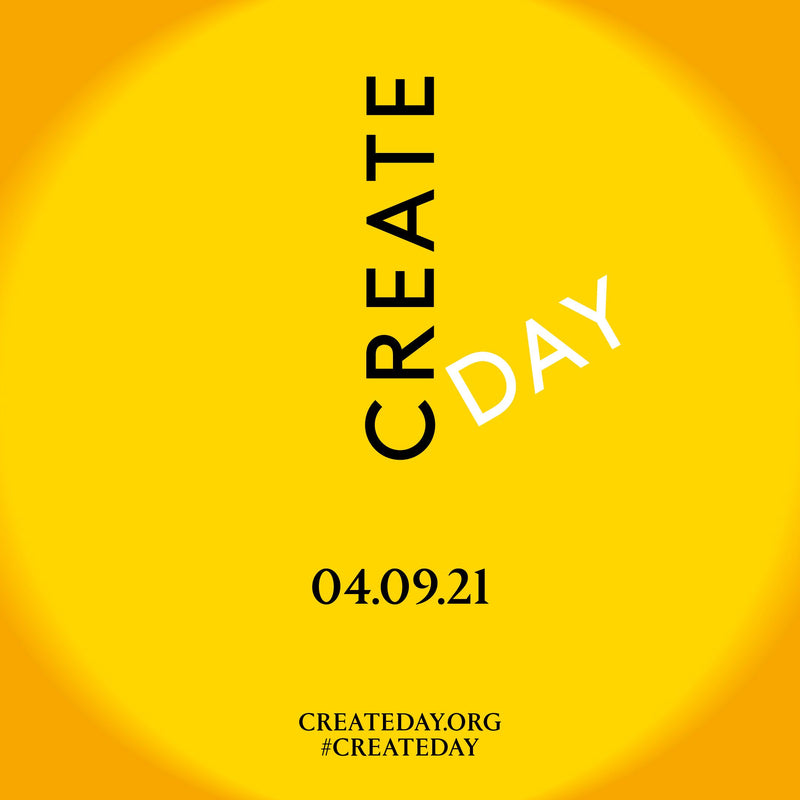 I am honoured to have been selected as a participant in @createday2021, a 24 hour global celebration of non-stop human ingenuity.

For the festival, I have produced a short film which provides a candid look inside my studio and process as I create a very special flower, from paper.

See the complete program of artists on createday.org and plan your viewing.  All films will be available for viewing until June 2022.
04.09.2021
Join the global initiative celebrating the creative process, talented makers and their work. This September discover imagination, genius, diversity and skills from around the globe as Create Day (@createday2021) showcases a lineup of gifted artists-makers-designers and other creators, some famous, others little known, all world-class.

Presented by @londoncraftweek